Listen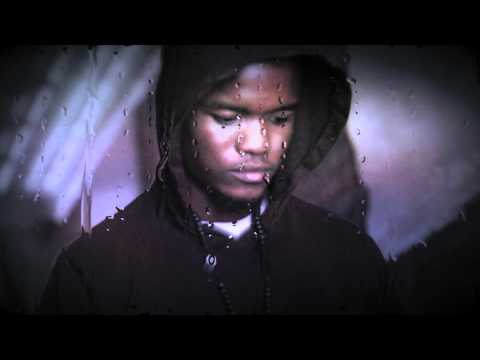 Muzi: Experimental: Somnolence Vol II →
muzimnisi: EXPERIMENTAL Verse 1: Potion number 9 cookin' the concoction Nothing better than watchin' you in action Such a powerful physical attraction Leading to a chemical reaction You got the power in your hands To shock me like you don't believe So c'mon' pretty lady won't… Lyrics
Experimental via: Djbooth.net
muzimnisi: http://www.djbooth.net/index/tracks/review/muzi-experimental/ Oh check it!
Don't Sleep On Muzi's Somnolence Vol. II
imadeintruth: Muzi is somewhat of a mysterious figure.  His protected Twitter account even stumped the experienced stalker that I am.  All I wanted to do is to insert Muzi into the music boo roster that Frank Ocean vacated.  I guess it wasn't mean to be.  But what I do know is that Muzi is an Atlanta based artist who released Somnolence Vol. II as a follow up to the free album he released...
JACK OF HEARTS via: Djbooth.net
muzimnisi: http://www.djbooth.net/index/tracks/review/muzi-jack-of-hearts/
1 tag
Cardiac Kid →
New Muzi produced by T. Reyes & myself….please check
Muzi "Time (Frost)" →
New Muzi for the masses!!
Only in Georgia →
Baller Blockin →
Classic and I've never even seen it.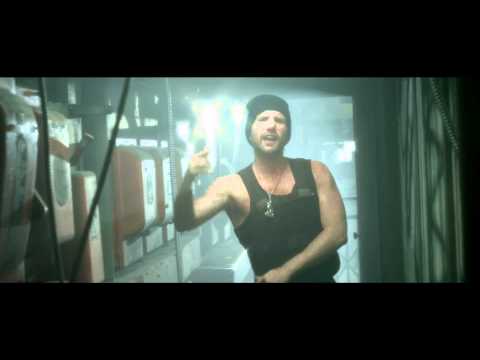 Muzi's Birthday
Apparently it's Muzi's birthday so go download the man's album!! Somnolence! We're proud of this people. It's an experience. http://www.djbooth.net/index/mixtapes/entry/muzi-somnolence/
His dad is rolling over in his grave, oh wait he's...
Bob Dylan's son making a complete ass of himself.  Douche bag!!  My boy Spree is gonna love this. http://gawker.com/5825951/rapping-celebukids-just-dont-listen
TRU TRU
theclearlydope:                                                We're about six months away from this being the primary form of entertainment in America and I can't wait.
Watch
kanyebreast: LMFAOOOOOOOO!!!!! Man, try that shit in the hood! sumaya: sneakypigeon: thewealthspot: mizdc: OH. MY. GOD. lmmfao im NO GOOD OMG I'M CRYING lmfao ROFL AH HELL NAW! Yes!!!
Fucking northerners →
Fuck That!! →
Electronic Dog Collars →
Notice, only white people and 1 latino with some sort of braid. 
How long does it take for Coke to go flat? Oh,... →
This guy has a lot of time on his hands.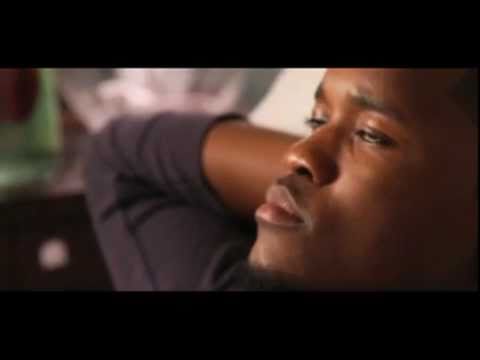 Sweet Ninja Scroll!!! →
Awesome performance of some real live Ninja Scroll shit!!!
Battle Rap Parody
Here's a link my friend sent to me.  Those who know me know how I feel about freestyle rap battles these days.  Terrible, boring, and exhausting.  It's really just a reason to talk about how you fucked your opponents wife, mother, and sister.  To top it all off, it's done acapella with a thousand losers screaming anytime they think something's remotely clever.  Add on the...
Review of Muzi's Somnolence produced by yours... →
Remembering Yao Ming →
I love Yao.  Here's to a very humble, skilled, and funny basketball player.  I hope he lives a long and happy life after basketball.   
Shoden!1 Presents: Muzi Somnolence
Hey everybody, it's here.  Muzi's first full length release entitled Somnolence.  Produced by yours truly.   Download at the link provided below.   http://www.djbooth.net/index/mixtapes/entry/muzi-somnolence/